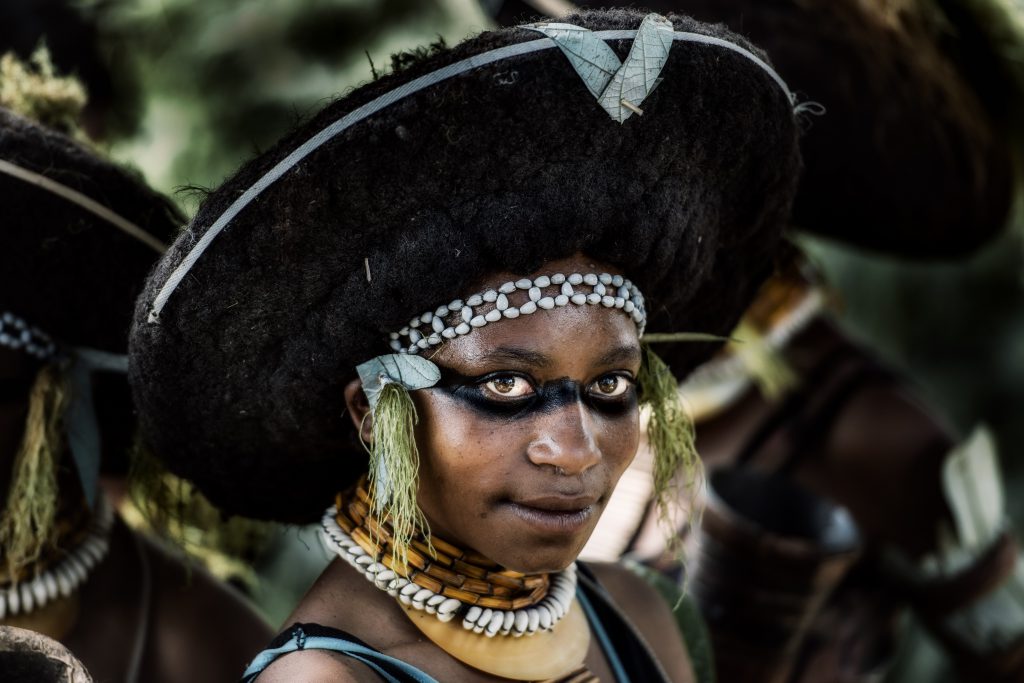 Background
ncsl is a respected organisation within the Finance Industry. As a young and thriving organisation firmly built on membership loyalty and trust, ncsl relates to thousands of contributors from various cultures and sectors of employment. Amongst identical businesses, ncsl boldly stands out, being the first non-bank to be on retail electronic payment system (REPS) and is known as one of the top 3 savings and loan society in Papua New Guinea (PNG) and South Pacific for its expanding membership with contributors as young as infants to 65-year-olds.
Securely located in the central business district, ncsl head office is located on Level 2 of BSP Haus, Harbor City – Konedobu.
ncsl has branch representation through nasfund in 22 locations with offices in Alotau, Bialla, Boroko, Buka, Goroka, Kavieng, Kimbe, Kokopo, Lae – Top Town, Lae – Market Service Centre, Lihir, Lorengau, Madang, Maprik, Mt Hagen, Popondetta, Port Moresby, Tabubil, Vanimo, Wabag, Waigani and Wewak. With extensive representation, we bring our services closer to our members.
Equipped with the mission to improve the quality life through Innovation, security, returns, services and product range it offers, ncsl's vision is to be the best provider of e-Banking services in PNG.